Nine Howard University students were led by Ethel Hedgemon (Lyle) into forming a sisterhood in 1908. Five years later, Nellie Quander and her gallant and visionary associates contributed the added dimension of an international organization and perpetual membership.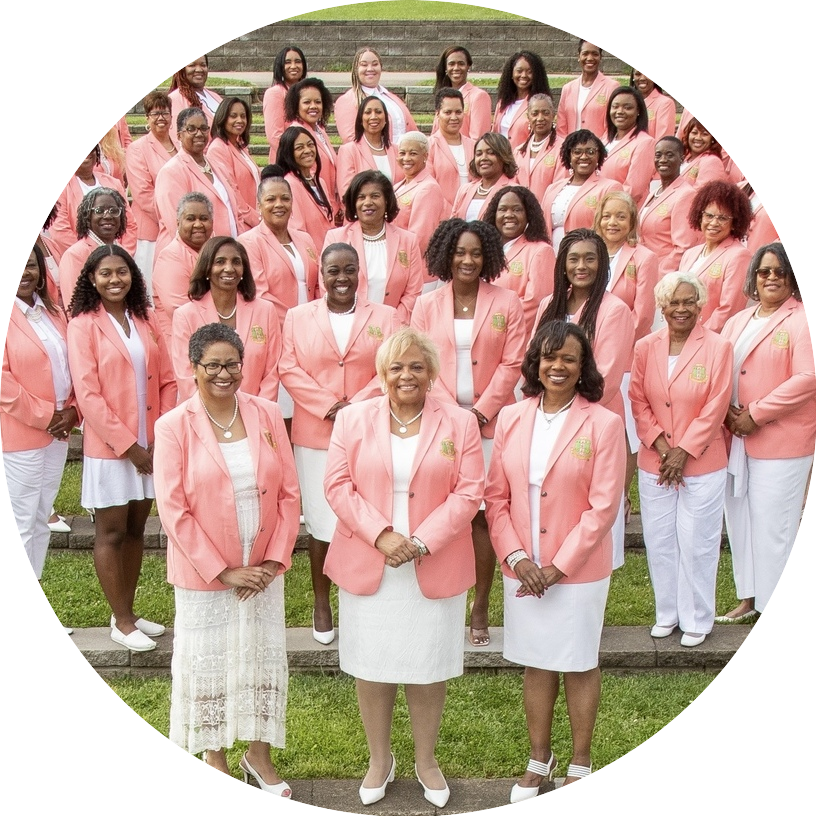 Alpha Kappa Alpha Sorority, Incorporated® is proud of her more than 1,064 chapters and more than 355,000 initiated members in 11 nations and all states.
Membership is by invitation only.


HOW TO JOIN
Sisterhood
On a College Campus
If you are matriculating as a full-time student attending an accredited four-year college or university, membership is obtained through an undergraduate chapter. Look for authorized and printed rush flyers posted on your college campus or visit your campus' Office of Greek Life. Please read the Risk Management policies for your school and Alpha Kappa Alpha.
Graduate Chapter
If you have a bachelor or advanced degree(s) from an accredited four-year college or university, membership is obtained through a graduate chapter. An active graduate chapter will extend an authorized and written membership letter of invitation upon approval of the official Membership Intake Process to prospective members.
Please read the Anti-Hazing policies for Alpha Kappa Alpha Sorority, Incorporated®.
Chapter Locator


REACTIVATION
Status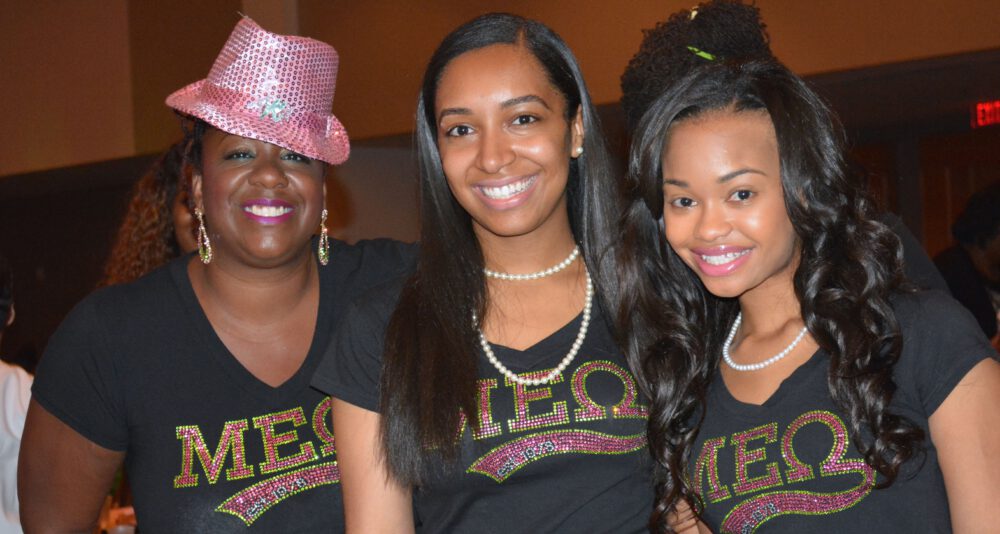 This page is designed to assist inactive members' return to active membership. We are a legacy of sisterhood and service and welcome you back with open arms. If additional assistance is needed, please contact your region's director, contact a local chapter president using the Chapter Locator, or contact our corporate office by submitting a Reactivation Contact Form.
Check the Steps


PROSPECTIVE
MEMBERS
Sisters
By uniting individual efforts, Alpha Kappa Alpha Sorority has built a strong, cohesive organization that positively impacts the lives of families and communities. The Sorority's success is based on the depth of commitment, vision and confidence of its members.
Know More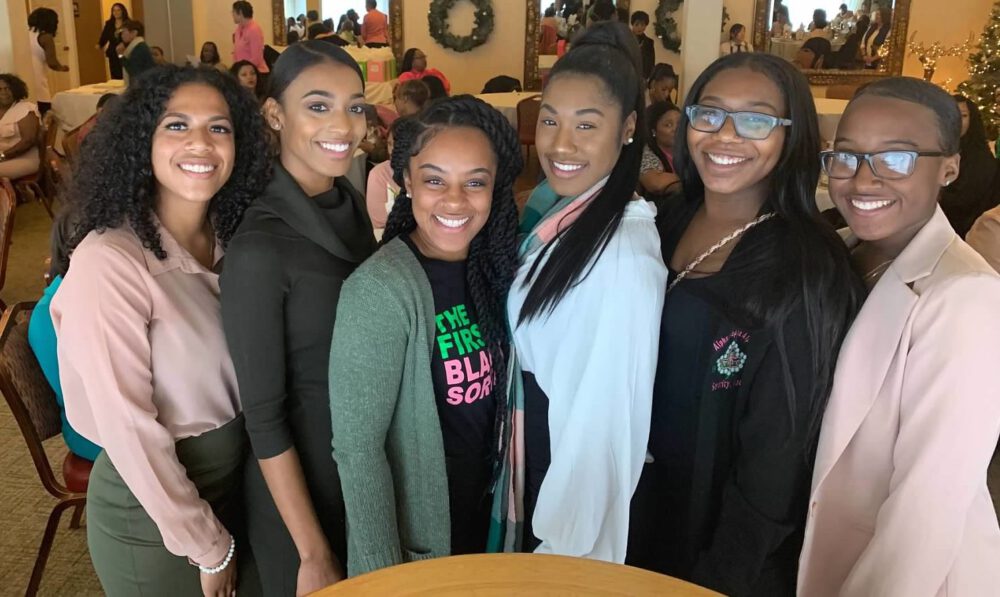 RISK MANAGEMENT
Policy
All existing and prospective members have the right to be treated with dignity and respect. These rights are enforced by punishing violations of the Sorority's policies and procedures. A cornerstone of the Sorority's Anti-Hazing policy is the prohibition of hazing.
Hazing has been prohibited in Alpha Kappa Alpha Sorority, Incorporated® since the organization was founded in 1908. In 1999, Alpha Kappa Alpha Sorority reaffirmed its total opposition to hazing with the publication of a tougher anti-hazing policy and the implementation of new procedures to identify, investigate and punish incidents.
Know More

Hazing will not be tolerated in any form.