South Eastern Region
Tracey Morant Adams, Ph.D.
South Eastern Region Regional Director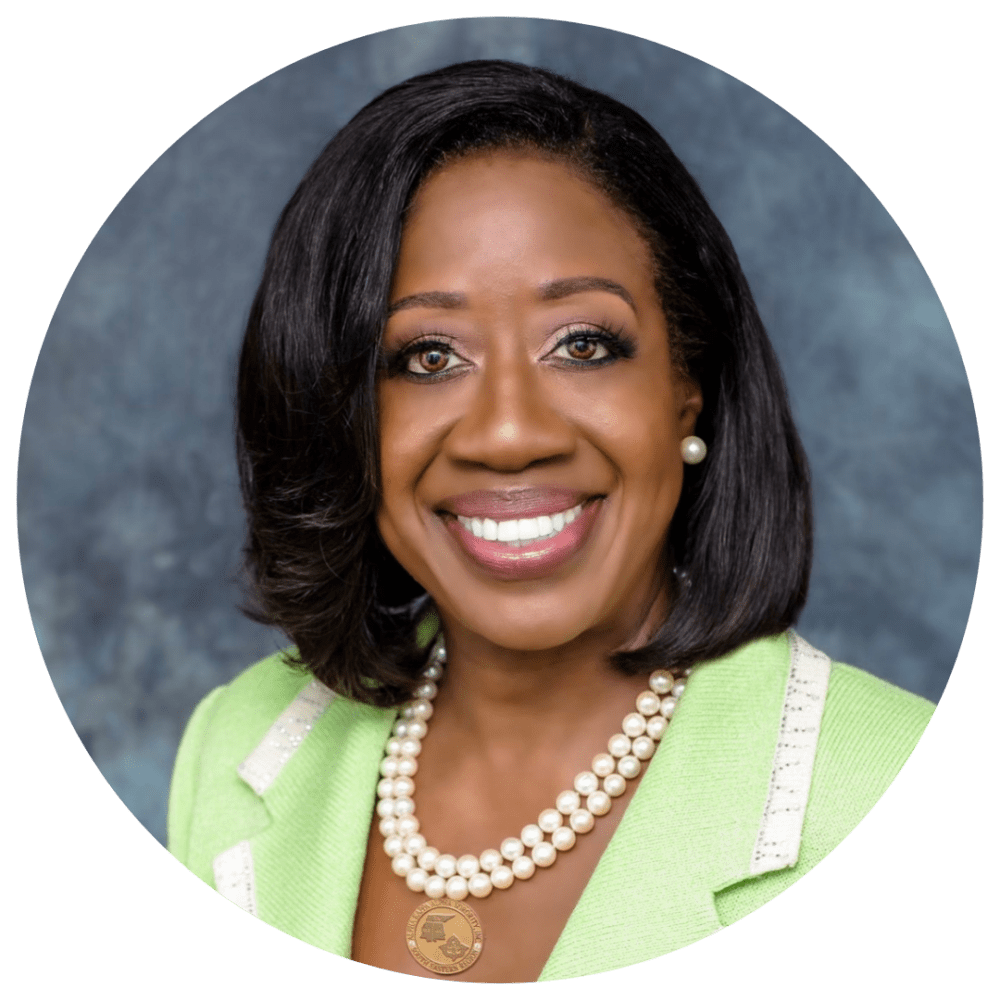 Greetings,
Welcome to the official website of the South Eastern Region of Alpha Kappa Alpha Sorority, Incorporated®. I am honored to serve as South Eastern Regional Director comprising the states of Tennessee, Mississippi, and Alabama, with more than 116 undergraduate and graduate chapters and over 12,000 active members who are dedicated to the mission of our illustrious organization.
Alpha Kappa Alpha Sorority, Incorporated® is the first Greek-lettered organization organized by and for college-educated African American women. South Eastern Region is excited to magnify and accelerate the international programs of service encompassed in the Envision theme of Alpha Kappa Alpha, Sorority's International President Danette Anthony Reed. This focus amplifies and continues South Eastern's legacy of providing exemplary service to all mankind. Through the collective efforts of our members, we will implement programs of service that will transform, magnify, and accelerate our communities and campuses.
Thank you for visiting the South Eastern Region website. We encourage you to stay informed by following us on social media. For additional information regarding South Eastern Region or the history and international programs of Alpha Kappa Alpha Sorority, Incorporated®, visit www.aka1908.com.
Sincerely,
Tracey Morant Adams, Ph.D.
South Eastern Regional Director