Great Lakes Region
Gwendolyn L. Kirtley
Great Lakes Region Regional Director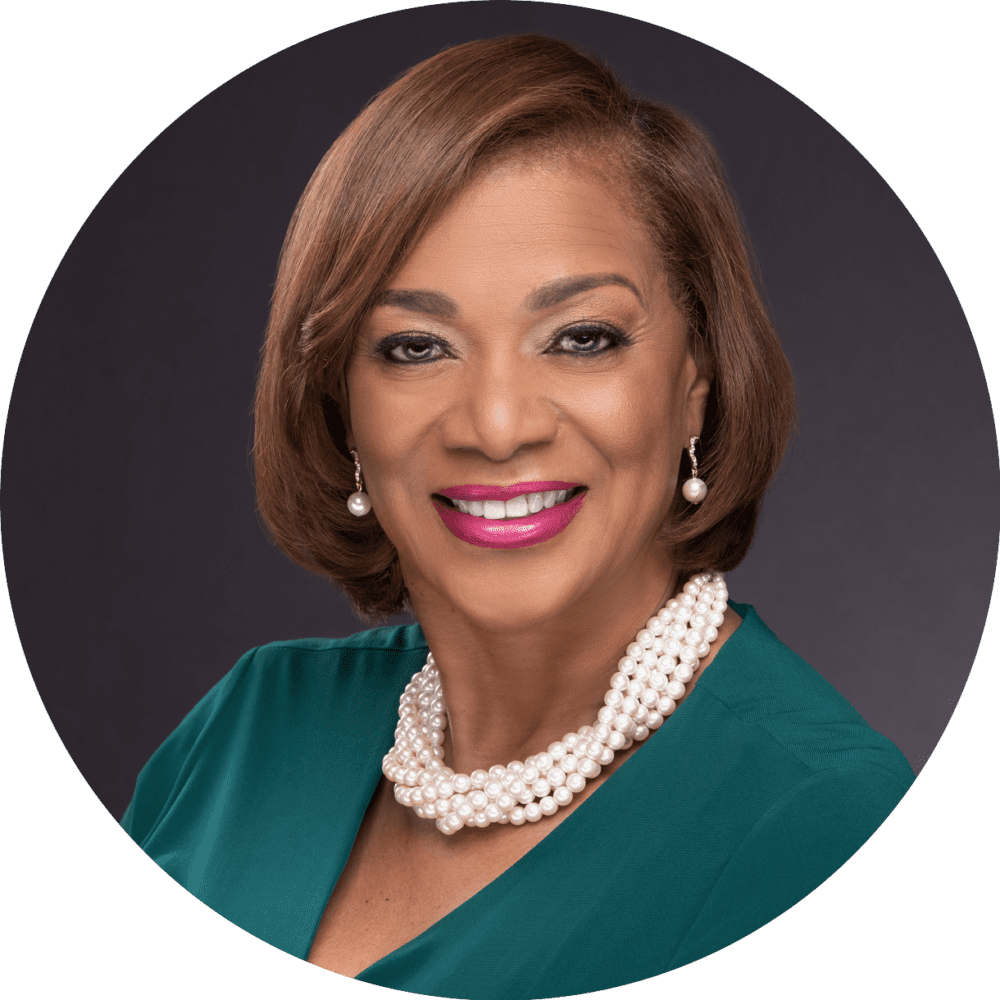 Greetings!
Welcome to the official website of the GREAT GREAT LAKES REGION of Alpha Kappa Alpha Sorority, Incorporated®.
I am humbled, grateful and blessed to serve as the Regional Director of the Great Lakes Region.  Our region includes 97 graduate and undergraduate chapters in Michigan, Ohio, Western New York, Western Pennsylvania, and West Virginia.  The Great Lakes Region is home of over 7,000 accomplished, educated, and service-oriented members who commit daily to enhancing the lives of their respective communities.
The Great Great Lakes Region is proud to be a part of Alpha Kappa Alpha Sorority, Incorporated®. My commitment is that our region will expand "Greater Together" in service and sisterhood as we increase leadership development, foster inclusive communications, and provide continued service and visibility of Alpha Kappa Alpha in our communities. 
I encourage all chapters to SOAR with AKA as they Soar to Greater Heights of Service and Sisterhood while executing the 2022-2026 international service programs launched by our International President, Danette Anthony Reed.
Thank you for visiting the Great Lakes Region website.  Please feel free to visit all sections to increase your knowledge of Alpha Kappa Alpha Sorority, Incorporated® and the Great Lakes Region.  We encourage you to stay connected and informed by following us on all social media.
Soaring Greater Together,
Gwendolyn L. Kirtley
Great Lakes Regional Director