Central Region
Kiahna W. Davis
Central Region Regional Director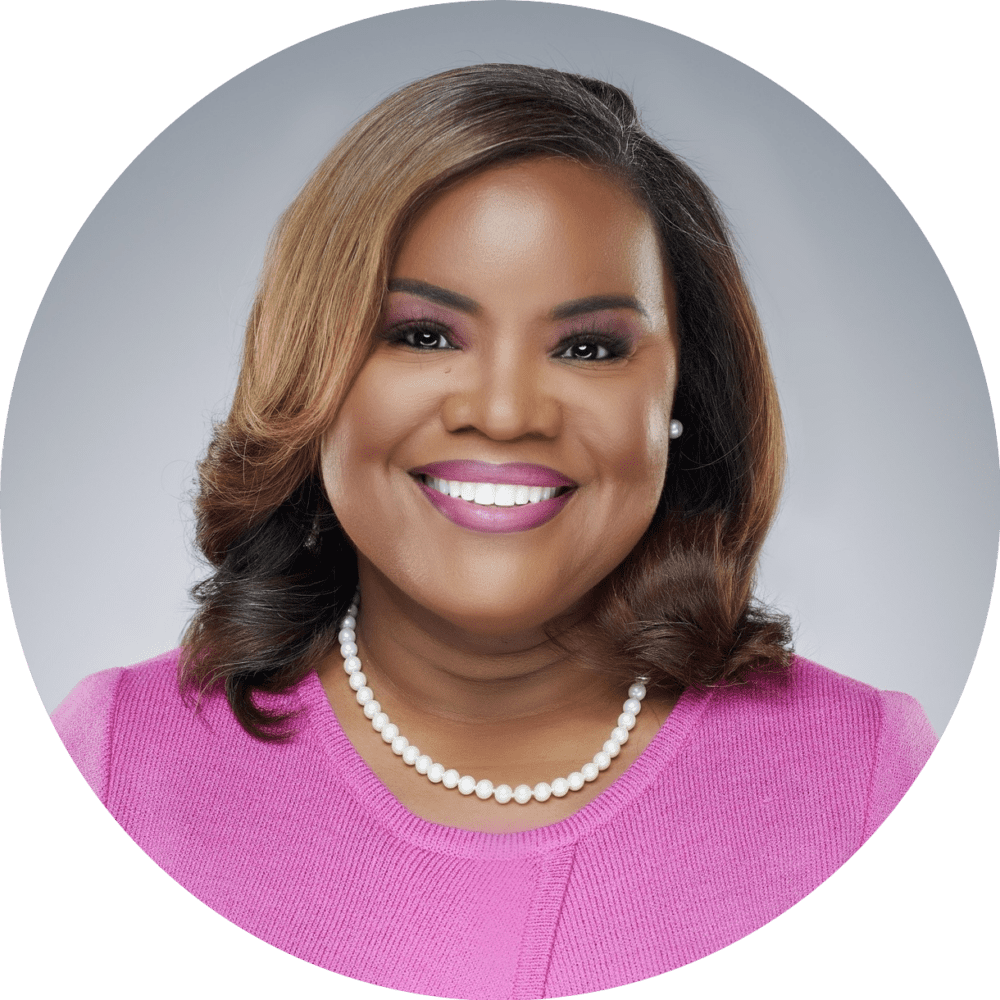 Welcome to the official website of the Confident and Captivating Central Region of Alpha Kappa Alpha Sorority, Incorporated®.
I am honored and blessed to serve as the Central Regional Director to more than 8,200 dynamic graduate, undergraduate, and general members. Central Region is home to 95 graduate and undergraduate chapters across the states of Illinois, Indiana, Kentucky, Minnesota, St. Louis and Cape Girardeau, Missouri, Wisconsin, North Dakota, and South Dakota.
Since 1919, Central Region has been committed to the rich legacy of our sisterhood and stands Unapologetically READY to SOAR to Greater Heights of Service and Sisterhood with the implementation of our six international program initiatives. 
We will continue to Strengthen our Sisterhood daily; and with sisterly love as the foundation and a passion to help others, we will Empower Our Families, Build Our Economic Wealth, Enhance Our Environment, Advocate for Social Justice and Uplift Our Local Community.
With clarity, commitment and confidence the Central Region is unapologetically ready to further our mission of providing supreme service to all mankind!
In Sisterhood and Service,

Kiahna W. Davis
Central Regional Director